Ski rental and restaurant Cadì srl
Ski rental Cadì in Passo Tonale, is placed since over 40 years.
We offer quality and courtesy with a range of products which meet all your needs,
from beginner up to the advanced, for adults and children. Moreover you can find snowboards, helmets, snowshoes and sledge/bob.
We are in Passo Tonale beside the Ski school Ponte Tonale, next to the Ticket office Adamello Ski.
Our shop is situated a mere 10 meters from the slopes, so you can enjoy immediately the emotions of Adamello ski Area
You can store the rented equipment to the shop and your boots will be dried daily.
Enjoy your holiday!

Try the mountain taste with our Brioches, creamy cappuccino, aperitifs and typical dishes.
Ski instructors at your disposal
Ski & snowboard school Ponte Tonale
The ski rental is managed by the ski instructors with many years of experience. They will suggest you the right equipment to hire.
Chi meglio dei professionisti della neve può aiutarvi a vivere una esperienza eccitante sulle piste da sci dell'Adamello Ski, fino al ghiacciaio Presena che vi permette di sciare già dal tardo autunno fino a primaverea inoltrata!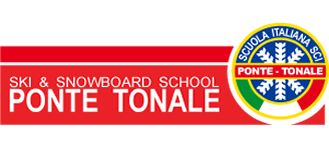 How we work
Your safety on the skis
One of the most important safety factor is the corrected tuning of the ski bindings. In case of fall they must allow the unhook of the ski to avoid accidents. For this reason at the time of rent it will be asked some personal info to be able to adjust the ski bindings.
Regulation in compliance with ISO 11088 using Rent All software.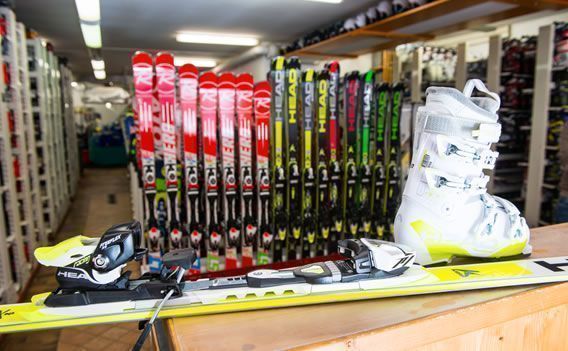 Buy or hire?
This year as always you are asking yourself: "Should I buy a new pair of skis or rent it?!?" 
Let's discover the advantages of rent it.
 Think about how fast the technology develop a new ski from a season to another. The top models of this year, next year will be outdated. By renting the equipment you don't have to worry about it.
If you like to ski just some times a season the cost of the equipment is difficult to amortize
Have you ever think about the cost of maintenance of your skis? By renting the equipment you will have always perfect skis prepared by our professional staff
What people say about us
Have you planned your ski holiday in a busy period as Christmas days or Easter and you are worried about the availability of skis or snowboard which meet your needs?! Book on line and you will not have to check in at the shop saving time and patience
Have you ever think about the cost of maintenance of your skis? By renting the equipment you will have always perfect skis prepared by our professional staff!
Our equipments

SCI STANDARD
ROSSIGNOL PURSUIT 14 AR

SCI TOP (RACE)
ROSSIGNOL HERO ELITE LT TI

BABY (altezza sci fino a 100 cm)
ROSSIGNOL TERRAIN GIRL JR

JUNIOR (altezza sci da 104-130 cm)
ROSSIGNOL TERRAIN GIRL JR

SCI INTERMEDIO
ROSSIGNOL PURSUIT RTL

SNOWBOARD
ROSSIGNOL ALIAS

SNOWBOARD BAMBINO
BURTON SHAUN WHITE SMALL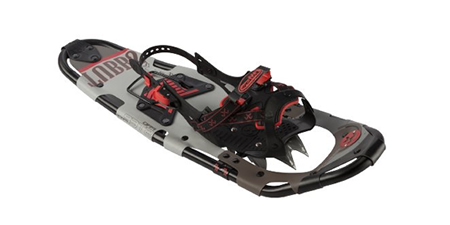 CIASPOLE DA NEVE
TUBBS MEN S MOUNTAINEER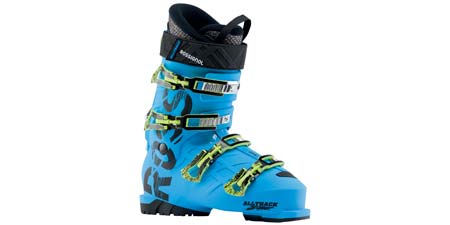 SCARPONE
ROSSIGNOL ALLTRACK RENTAL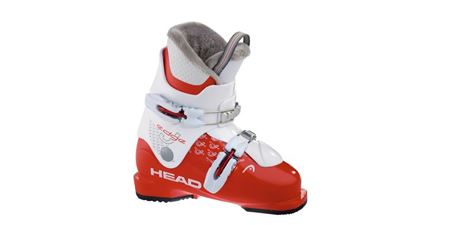 SCARPONE BAMBINO
HEAD EDGE J2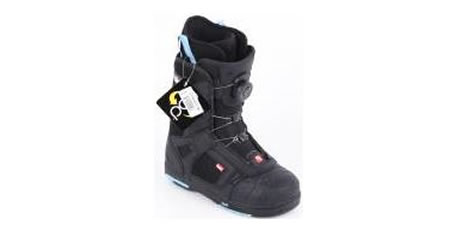 SCARPA SOFT ADULTO
HEAD 500 4D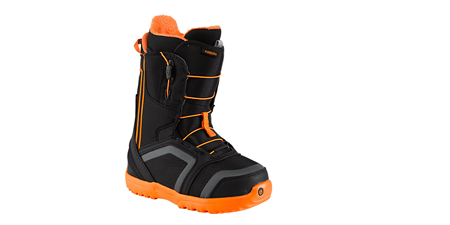 SCARPA SOFT BAMBINO
BURTON AMBUSH SMALLS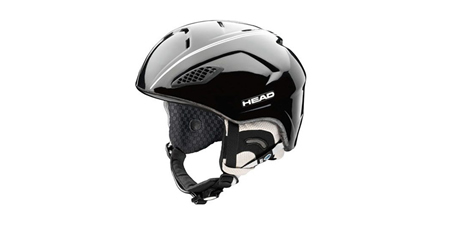 What people say about us
I expected more of a customer service given that me and my son were the only people in the shop. My son was a first time skier and I thought he might help us a big more with the fitting of the boots. The man behind rental counter could only grunt at us, not even sure what language he spoke. Also his personal hygiene made the whole shop smell terriblw which really put me off hiring from there again. The lady on the cassa was pretty good as she spoke English however when I asked a question she got a little agitated with me! Overall, I don't think I'd want to hire from them again.
EMILY (VARESE)
2022-03-01 20:46:05
Brilliant service, great advice even when really busy. Friendly staff and great value for money.
GRAZYNA (Dorking)
2019-02-25 23:09:52
Very friendly and efficient. Excellent location. Next to ski ticket office and ski school
WALDEMAR (paarl)
2018-04-03 07:53:15
The hardest part about renting the skis was the god-awful computer system in the shop that we had to use to enter our details. This was exactly the same information that we'd already entered when booking the skis initially over the internet. The computer was really difficult to use and nearly resulted in us giving up and going elsewhere. Once we overcame that considerable issue, the staff in the shop couldn't have been more helpful. The ski gear was almost brand new, clearly well looked after and reasonably priced. So, all in all, the only improvement I could suggest is to carefully unplug all the IT kit and put it in the recycling bins a few metres down from from the shop entrance. Instead,rely on good old face-to-face conversation to obtain the renter's details.
CLIVE (Crewe)
2018-04-02 18:54:55
All perfect, directly at the ski slopes, very friendly staff, even matching the colours of your equipment
AGNIESZKA (Bruxelles)
2018-02-20 21:35:17